Do You Need a Tech Consultant?
The world of tech is challenging. May it be a career choice or a decision to build a new application. Choosing the right technology and following the correct patterns and architecture can be difficult. This is where I come, with my 10+ years of experience in self-learning and building small to large projects. I can help you in planning your career in tech. I can guide you with the proper tech stack and architecture while getting started with your application, and I can guide you when you get stuck during the development of your project.
Why Hire Me?
I've been in the technology field for over ten years now. I was heavily interested and continuously learning even before that. I have worked with clients on various projects using multiple technologies, platforms, frameworks, and languages. I love to figure out the best solution to the problem and the best technology to use to solve the problem. I'm always experimenting with various technologies and always learning.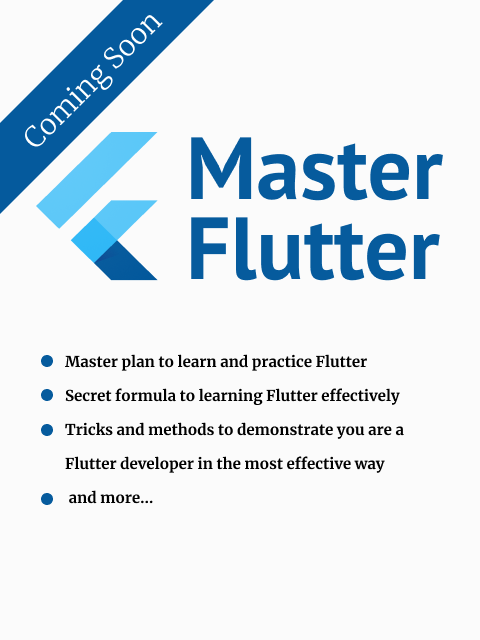 Master Flutter
Introducing Master Flutter - the ultimate guide to learning Dart and Flutter through practical projects and comprehensive resources. Whether you're a seasoned developer or just getting started, our project-based approach covers everything you need to know about building high-quality, cross-platform mobile and web applications.
Should You Choose Flutter?
Flutter is one of the burning technology in the market today. People are using Flutter to build all sorts of Mobile applications. Not only that, Flutter is being used to develop many web and desktop applications. Now the question is, should you choose Flutter if you are trying to build a mobile, web, or desktop application for your client? How do you decide whether or not to use Flutter for your next project? We will talk about those in this article.
Read More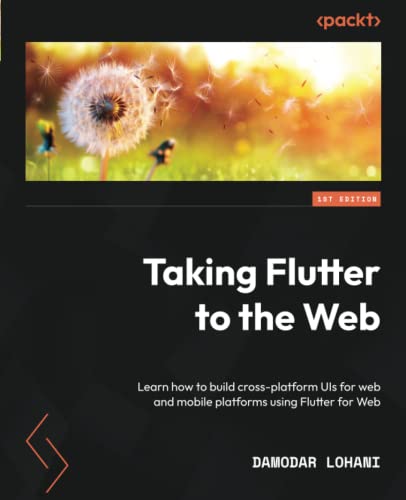 Taking Flutter to Web
A web developer's guide to using Flutter for building responsive and adaptive web UIs using Flutter. Dive in deep into web application development using Flutter framework.
Recent Clients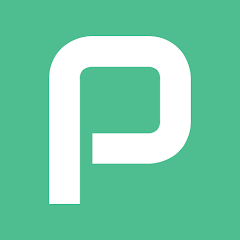 Parentiv Inc.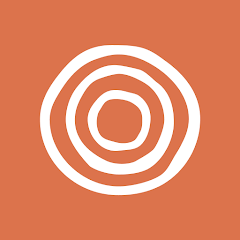 Kindship Co.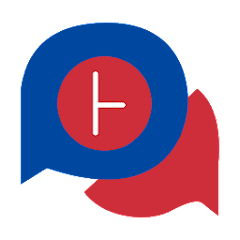 EPS Topik Practice
Ready to Get Started
Now that you know all about me and my works, tell me about you.